Web de
IROLA IRRATIA 107.5 fm
, okupando las ondas desde
1987
.
Tlfno.: 944 21 70 60. e-mail:
irola@sindominio.net
.
Plaza Jaro de Arana s/n Centro CĂ­vico de Irala.
48012, Bilbo (Bizkaia).
Hi End, currywurst
Viernes 21 de mayo de 2010, Shinnig me
ESTE VIERNES (18:00 h.):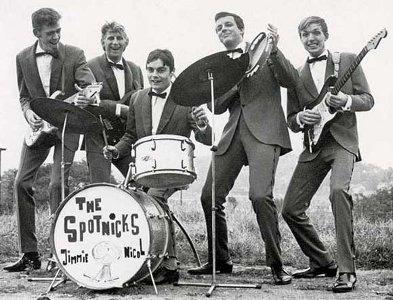 When the rancio appears like a out fashion´s protagonism don't you go against, is the life than if you came from cannibal generations of XIX century.
The Massiera will be landing in our onerous waves with their overflow boulder hips
Landing at like as you can do it, ….
Lady Sevilla
Shinningme.irolairratia@gmail.com

Descárgatelo